PARVEEN MEDILAB SERVICES - Dhakoli Zirakpur Panchkula
Welcome To Parveen Medilab Services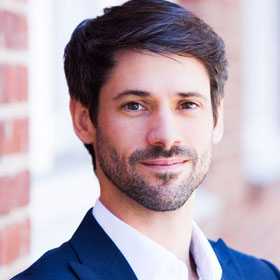 Parveen Medilab Services - fully computerised clinical lab (Service in Panchkula, Zirakpur, Dhakoli, Chandigarh) All type of Bio Chemical, Haematological, Serological, Hormonal, Microbiological and & Other Special Investigations.
Read More
Service
Our laboratory serve complete health package in your door to door collection with on time, fast and with reasonable price.
Bio Chemistry
Blood Sugar, Lipid profile, RFT, LFT etc.
Haematological
Heamogram, Blood Cell counts etc.
Serological
Trop-T, Widal Test, VDRL, HIV, HEPTATities- A,B,C, TB, Elisa etc.
Microbiological
All types of cultures and sensitivity test.
Hormones
And other elisa test including thyroid function test, toxoplasma Igg, A and M
Liver Funtion Test
Liver function tests (LFTs or LFs) are groups of blood tests that give information about the state of a patient's liver.
Urine Test
A Urine test is a basic diagnostic tool used to determine pathological changes in a patient's urine in standard urinalysis.
Stool Test
A stool test involves the collection and analysis of fecal matter to diagnose the presence or absence of a medical condition.
Free Home Collection facility Available by Appointment only for Panchkula, Dhakoli and Zirakpur.
Diabetic Profile INR 800
HbA1C, Lipid Profile, TSH, Renal function test, urine R/E, Haemogram, ECG.
Health Package INR 450
Fasting Blood Sugar, Renal Function Test, Liver function test, lipid profile, Urine R/E, ECG
Contact Us
Parveen Medilab ServicesShop No 9 , Gurjeevan Vihar ,
Dhakoli , Peer Muchalla Road - 099880 43206
Collection Centre:
Shop No. 18,Brar Complex, MS Enclave, Dhakoli
Sector 21, Panchkula
Phone: +91 99880-43206, +91 98889-48398